Primary Health Care
Our veterinary services include:
General consultation and treatment of sick or wounded animals All animals have a pre-consultation weigh in. The spacious consultation rooms are fitted with state of the art equipment to ensure the necessary care of your pets.
Vaccinations All Standard vaccinations are administered at the clinic.
Laboratory We have an on-site microscope, centrifuge, and microhaematocrit machine, and are able to conduct in-house serological tests and blood tests. A limited number of blood tests are outsourced to either Vet Diagnostix or Lancet Laboratories.
Ultrasound Basic ultrasonography is undertaken to identify abdominal or splenic tumours, bladder stones, liver disease, pregnancy and other soft tissue disorders.
Radiography We have a state of the art digital imaging system. X-rays are taken, developed and interpreted on site.
Anaesthesia We use inhalation anaesthesia for maintenance of all our anaesthetics. Our anaesthesia equipment uses Sevoflurane gas, as it is the safest inhalation anaesthetic on the market. We also provide oxygen therapy to our geriatric patients, or patients with breathing difficulties.
Dentistry Our Practice is equipped with a dental scaler, drill and polisher in order to perform up to date dentistry.
Nutrition We stock a wide range of veterinary diets and are happy to place orders for alternate brands on your behalf. Our Veterinarians are available to advise you on all aspects of pet nutrition and diet.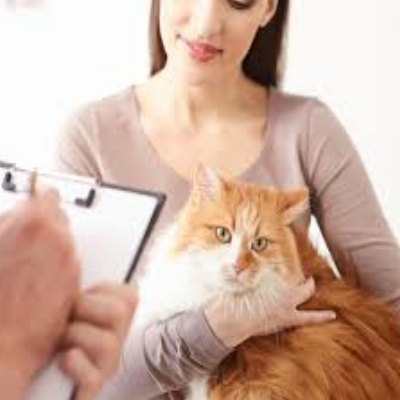 Surgical Operations
General surgery A diverse range of surgical procedures are conducted at the Practice. Separate recovery cages are allocated for dogs and cats to limit their levels of stress whilst in recovery.
Hospital Facility
Our hospital facility caters for pets of all sizes. Drip pump infusion is available at our facility for cases where precise quantities of intravenous fluids are required. We have the added benefit of an outside kennel area for long board patients who need the fresh air. We find this aids to the recovery of long term patients.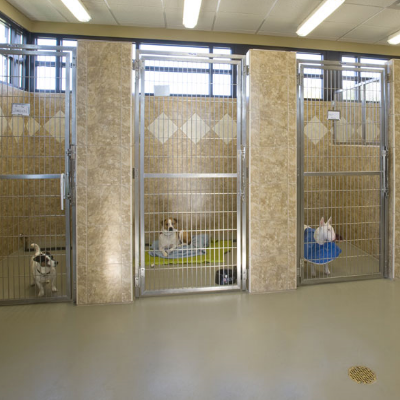 Isolation
We have an independent isolation facility for patients that need to be quarantined from the rest of the Veterinary facility.